MyRoots Superfoods Leads The Way in Natural, Organic, Plant-Based Peruvian Resources at NOA2022
MyRoots Superfoods was excited to be exhibiting at Natural & Organic Asia (NOA), the annual natural industry event held at the Hong Kong Convention and Exhibition Centre in early September. We took this opportunity to showcase a wide range of amazing resources sourced from Peru, including Maca and Yacon products. We also introduced our OEM services in response to the industry's demands.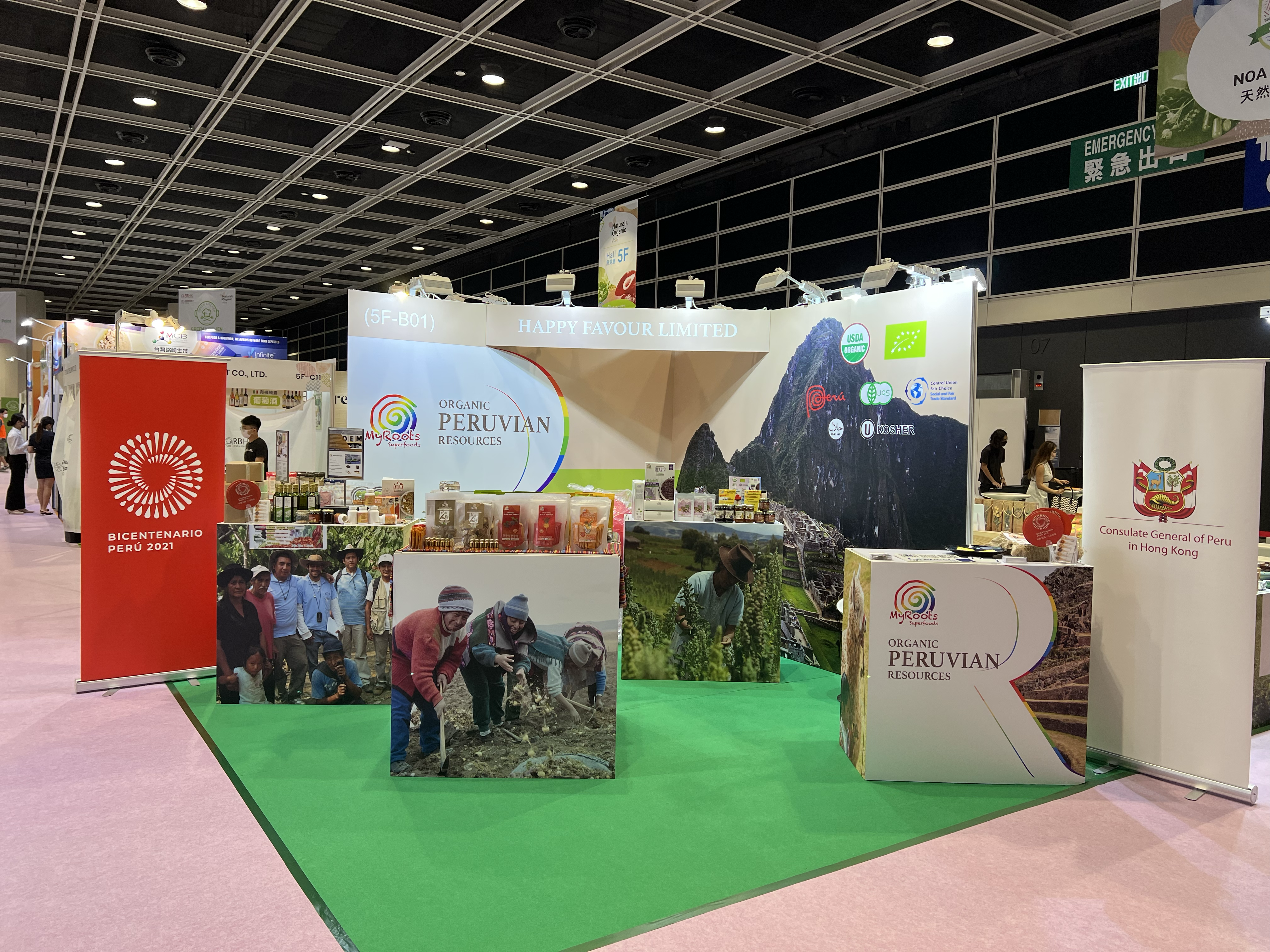 We were honored to have Mr. Enrique Cardenas, the Consulate General of Peru officiated at the opening ceremony. He also showed his support for MyRoots Superfoods in promoting Peruvian Resources in Hong Kong.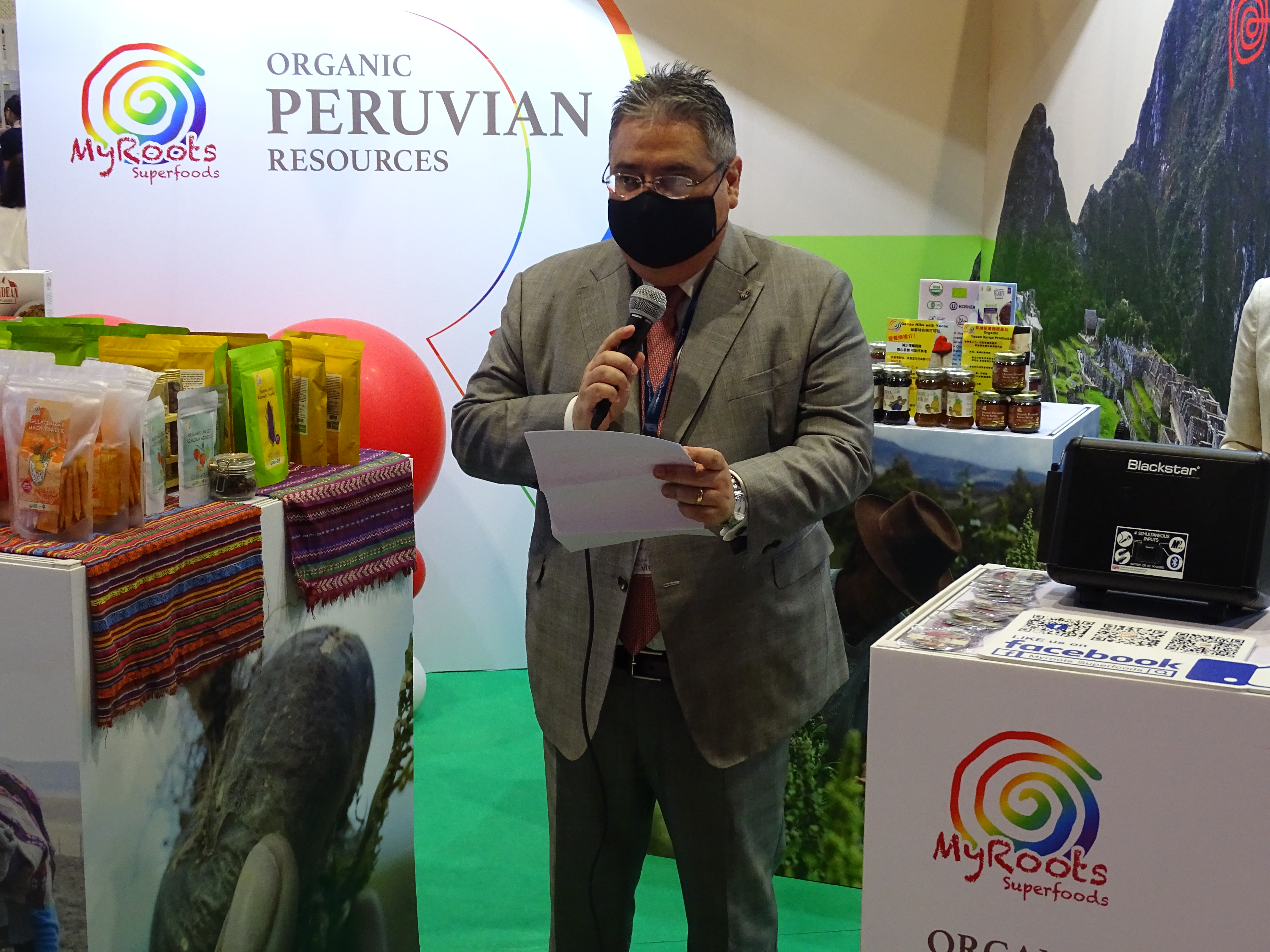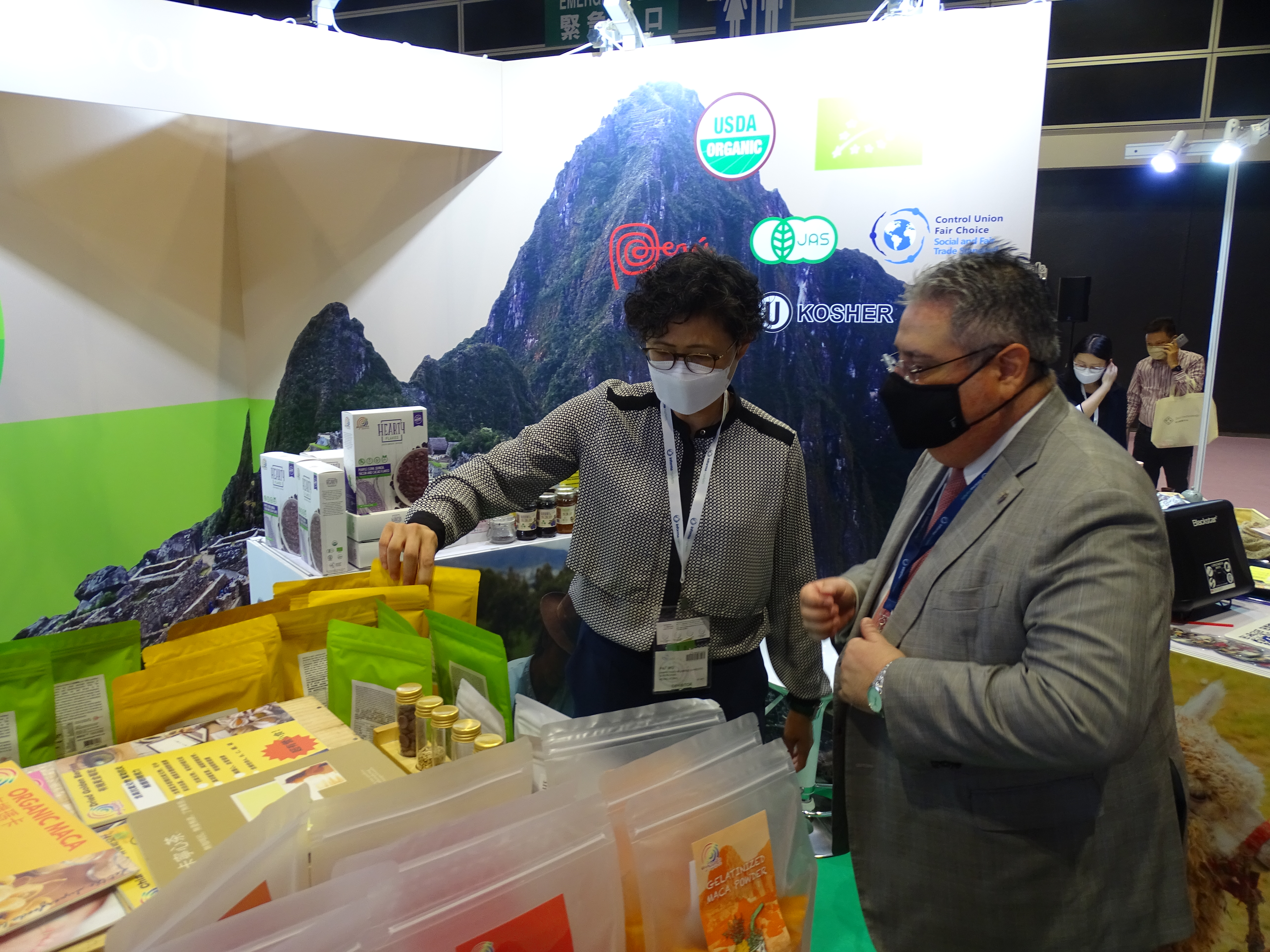 We sincerely hope that green enthusiasts would be impressed by the quality and the nutritional value Peruvian superfoods offer. Once again, MyRoots Superfoods would like to thank all the industry professionals and friends for their support.